Add your review
woom 3 - 16" Kid's Bike
woom 3 - 16" Kid's Bike
$369.00
($369.00 Incl. tax)
The woom 3 is for a child 3.5 - 6 years old and all about offering a lower ride height in a lightweight, high-performance package for the growing rider. Read more
Description
The woom 3 is all about offering a lower ride height in a lightweight, high-performance package for the growing rider. The low center of gravity of this comparably small triangle frame in conjunction with the high cockpit, a stable, good-natured geometry helps the children to further improve their riding skills.
Weight: 12.7 lbs
Child Height: 41-47"
Things We Love: Upright fit, VERY lightweight, color-coded right-hand brake to ensure they grab the right one and a very stable ride.
Ready to pedal: The 16" woom 3 is the perfect bike to improve riding and handling skills. Bike weight: 12.7 lb; Designed for ages 4 to 6 years or overall height 41"-47". Bell and kickstand are pre-installed
Safety: Front & rear hand V-brake with freewheel feature. Our color-coded proprietary brake levers are designed specifically for children
Key features: Light-weight aluminum frame, long wheelbase for stable and safe straight-away riding, optimized for an upright riding position, Kenda Small Block 1.5" lightweight low-profile balloon tires handles a wide variety of surfaces
Cranks: Narrow and child-proportioned Q-factor. The length and width of the woom cranks are purposefully designed to match the ergonomics of a child. Optimal gearing ratio covers all riding styles and uses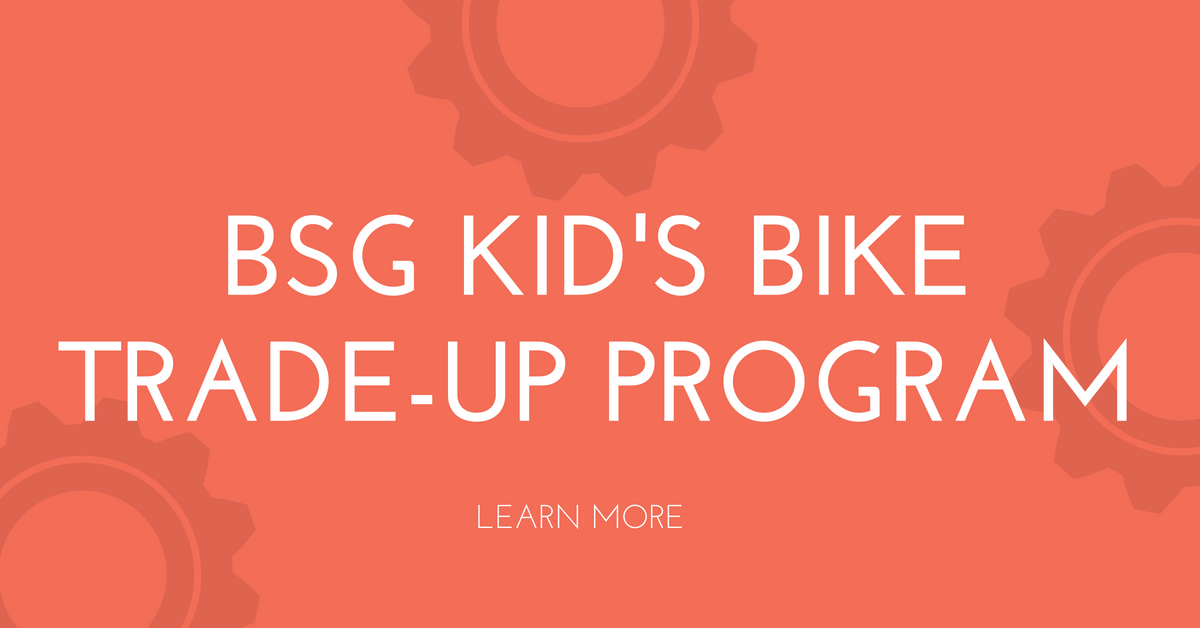 0
stars based on
0
reviews