Add your review
woom 2 - 14" Kid's Bike
woom 2 - 14" Kid's Bike
$339.00
($339.00 Incl. tax)
Demo Available in Store
The woom 2 is for age 2 - 4 years and designed to be a kid's first pedal bike. Read more
Description
Weight: 11.35 lb
Child's Height: 37" - 43"
Important Notes: A freewheel kit is available if you do not want a coaster brake. If transitioning from a balance bike we recommend to take the pedals off initially to use it as a balance bike so they can get used to a bigger bike.
It's all about the little things on the woom 2 that has won us over. First, it begins with a very lightweight design of 11.35 lbs, a slightly more upright position, lower bottom bracket so kids can reach the ground quickly, a color-coded right-hand brake to teach kids to use that one first, a steering limiter so that the handlebars aren't able to spin around, a gorgeous chainguard to keep fingers and pants out of the chain, and a kickstand/bell come preinstalled.
Ready to pedal: The 14" Woom 2 provides an easy transition from balance to pedal bike. Bell and kickstand are pre-installed.
Easy to learn: The beginner-friendly geometry is the centerpiece of the bike. It is designed to make riding bikes child's play. Teach your child to ride without training wheels!
Safety: Front & rear hand V-brake plus coaster/foot brake. Our color-coded proprietary brake levers are designed specifically for children. A separate freewheel kit is available for purchase.
Key features: Light-weight aluminum frame, long wheelbase for stable and safe straight-away riding, optimized for an upright riding position, quality air-filled tires, quick release seat post clamp.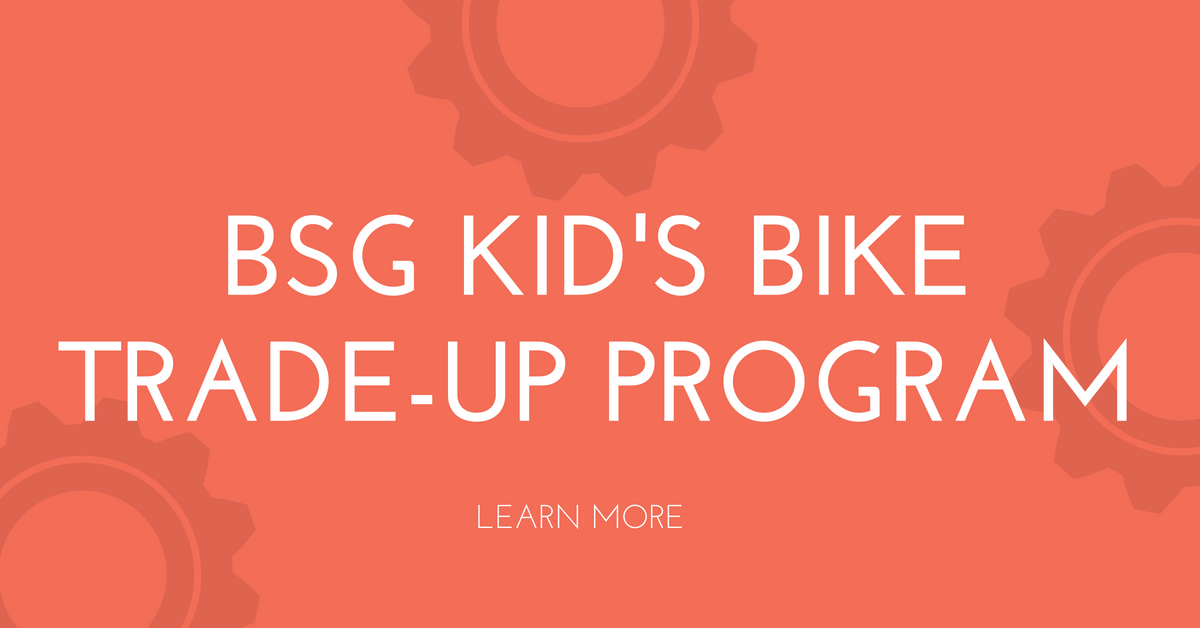 0
stars based on
0
reviews