Products tagged with Bags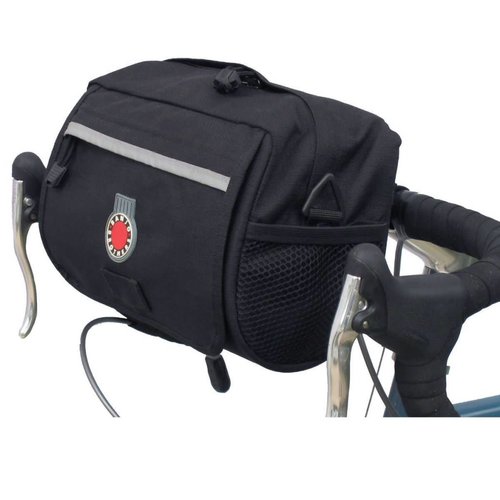 Banjo Brothers
Banjo Brothers QR Handlebar Bag: Black
The Banjo Brothers QR (Quick Release) Handlebar Bag is simply the most convenient way to carry items. Click it off and throw it over your shoulder!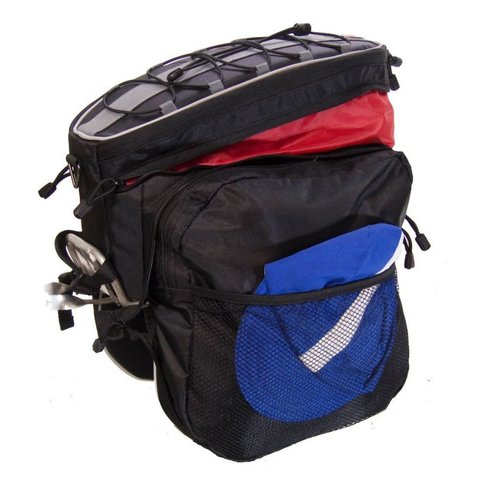 Banjo Brothers
Banjo Brothers Rack Top Pannier Bag
Our favorite rack top bag and we have tested a lot. Expanded for adventures but compact to leave on your rack all the time.