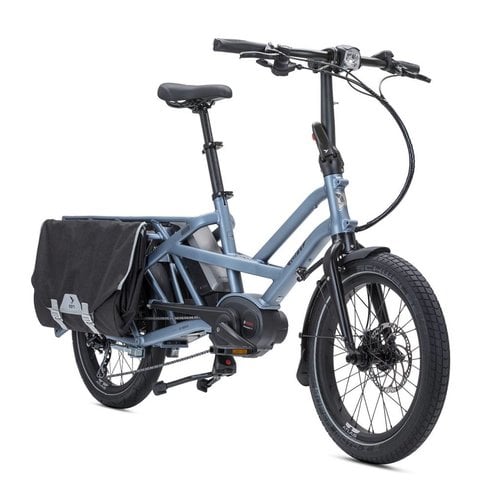 Tern
Tern GSD S10 Electric Cargo Bike w/ double battery
Double the battery, double the fun with this Tern GSD double battery.

The GSD is designed to carry two kids, a week's worth of groceries, or 180 kg of cargo, but it's only 180 cm long—the same length as a standard bike. With Tern's best-in-class foldin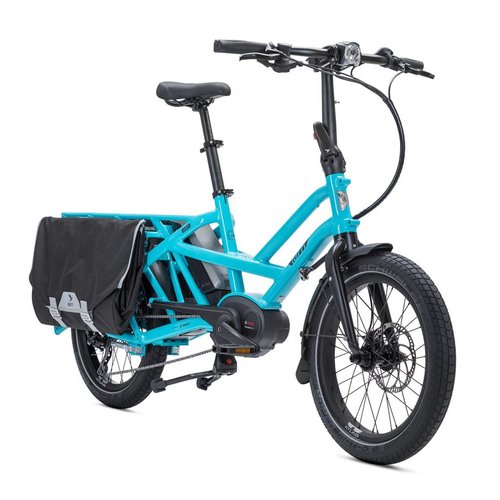 Tern
Tern GSD S10 Electric Cargo Bike w/ single battery
The GSD is designed to carry two kids, a week's worth of groceries, or 180 kg of cargo, but it's only 180 cm long—the same length as a standard bike. With Tern's best-in-class folding technology, it packs down small enough to fit in a VW Touran or an urba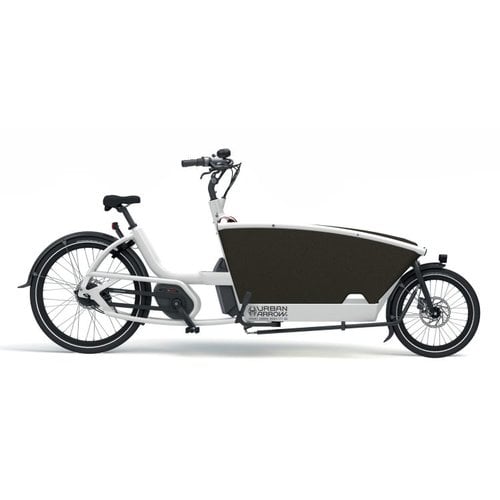 Urban Arrow
Urban Arrow Electric Cargo Family
Meet the Urban Arrow Family Edition. It is like a minivan but so much cooler.

You can fit multiple kids, all their stuff, and a Bosch electric assist for when you need it. It even has an optional infant seat mount and rain cover to keep it all dry!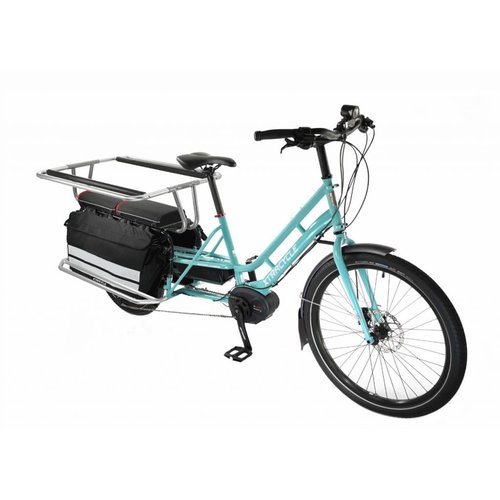 Xtracycle
Xtracycle Electric Swoop Bosch CX 800Wh - Zone Blue DEMO
The Xtracycle Electric Swoop or as we call it the eSwoop is winning the hearts and minds of people everywhere. Carry whatever you want with the electric assistance!