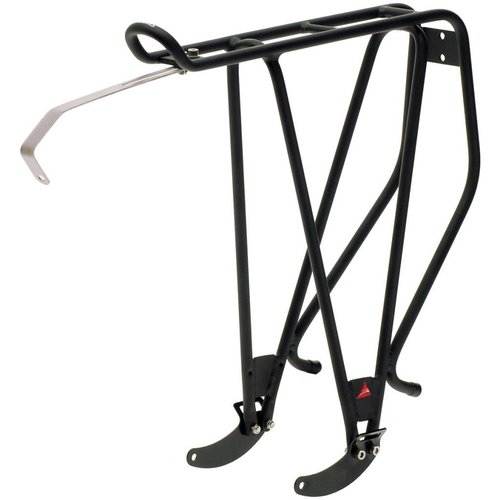 Axiom
Axiom Streamliner Road DLX Rear Rack
A great "skinny" rear rack with heavy duty carrying capacity.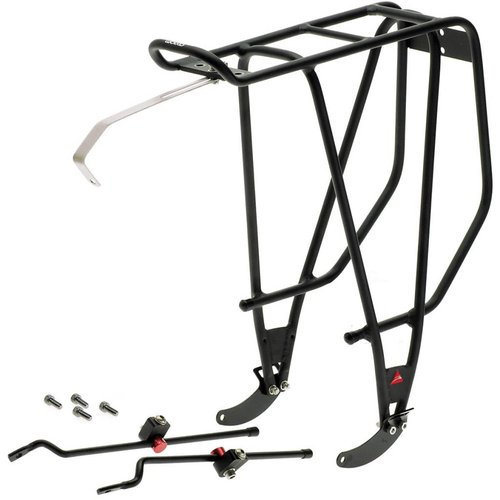 Axiom
Axiom Streamliner Disc DLX Rear Rack
This is our goto rack for bike touring or that difficult bike with disc brakes that doesn't like rear racks.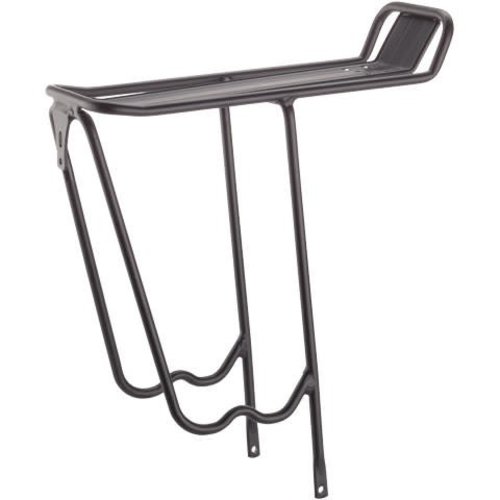 MSW
MSW RCR-100 Pork Chop Lite Duty Rear Rack
Functional and affordable rear rack.