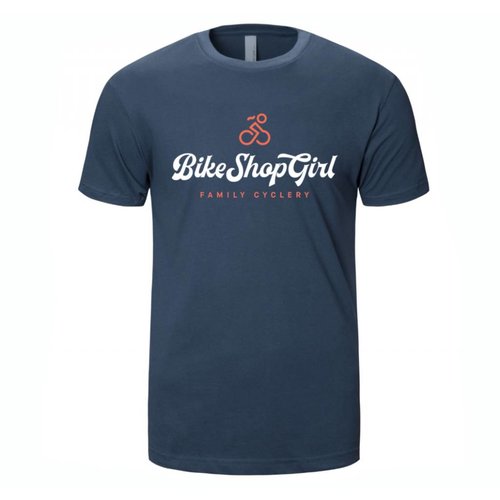 BSG
T-Shirt Family Cyclery Unisex
Support the cause & show your love of the shop!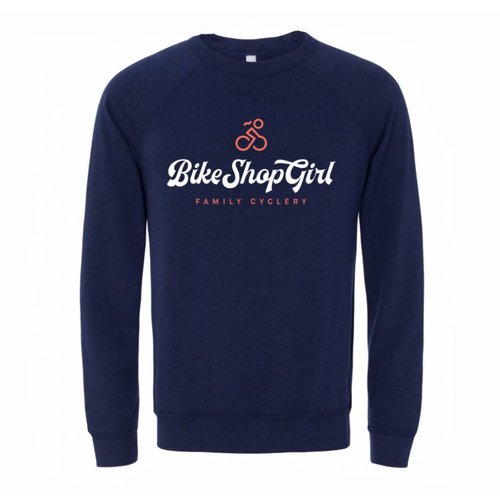 BSG
Sweatshirt Family Cyclery Unisex
The softest sweatshirt in all of the land. Perfect for fall weather and rides for coffee.

Slim cut to avoid flapping in the wind!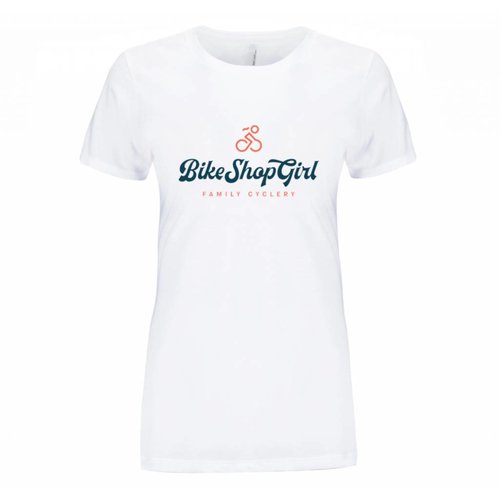 BSG
T-Shirt Family Cyclery Women's
Show your Bike Shop Girl love with our first run of family cyclery t-shirts!