We specialize in Denver bike rentals!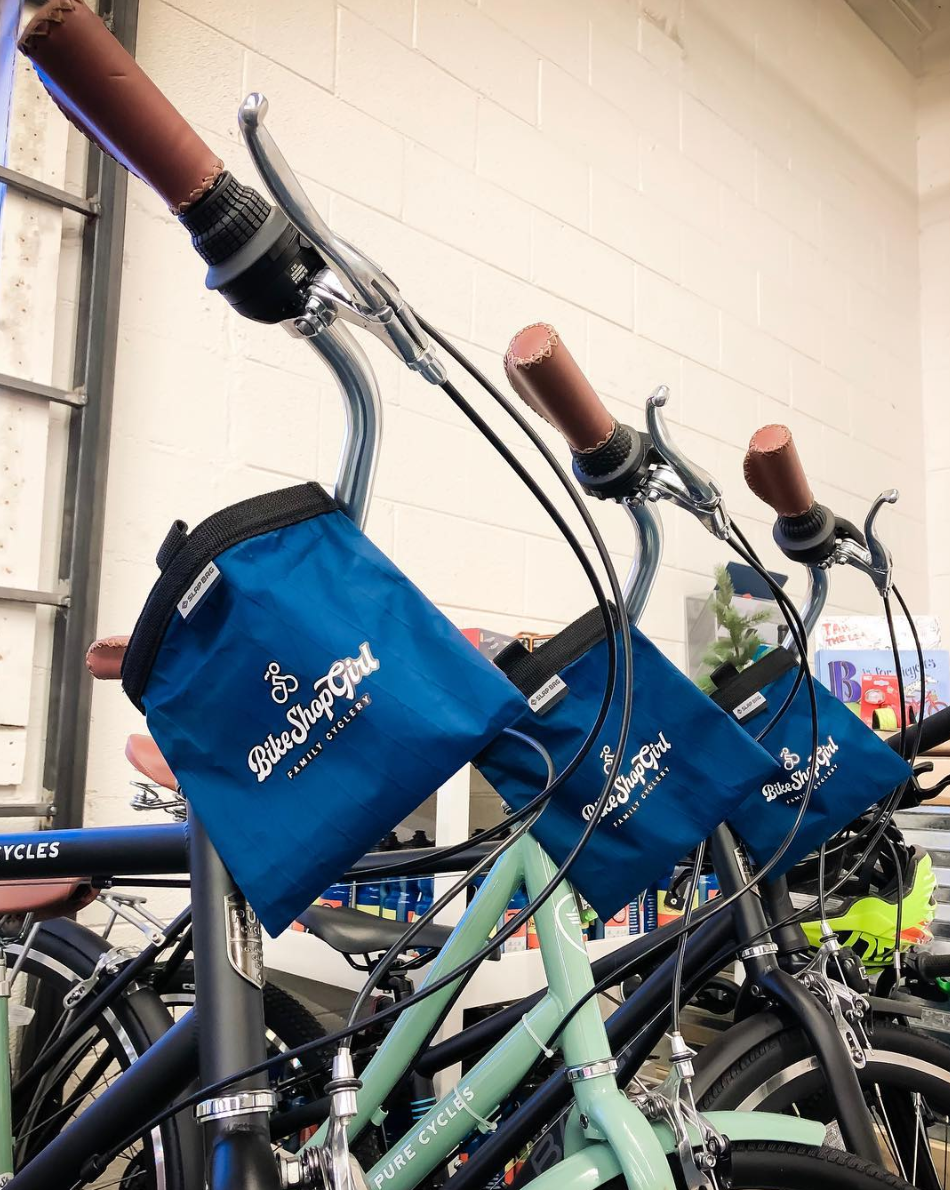 Are you visiting the area and leaving your bike at home?  Are you looking to have an incredibly fun afternoon with visiting friends or family? Do you want to try out a city biking before making a commitment to a new bike?
No matter the reason, we have an entire fleet of bicycles waiting for you to rent. We are your Denver bike rental headquarters and our bike rentals range from electric bikes, city bikes, cargo bikes, road bikes, and even kids' bikes for rental. We even have commuter bike rental packages to add to our bikes so you can try out bike commuting! Just browse our bike information below, select the bikes you need and we'll make sure we meet your reservations needs!  
Don't see something that you are looking for? Let us know and maybe we can turn one of our stock bikes into a rental for you. We also offer a boxing and shipping service for your travels, contact us! 720-580-BIKE (2453) or hello@bikeshopgirl.com
Form not working? Click through to find our rentals