Kids' Bikes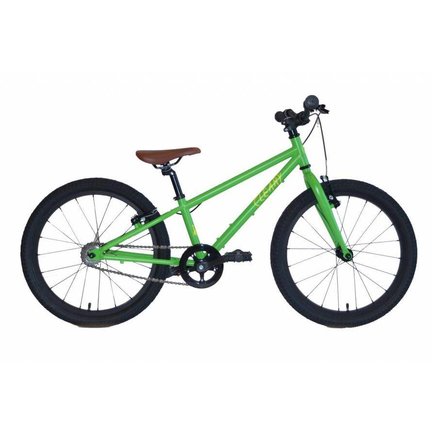 20% off kids' bikes during our Holiday Sale until December 22nd!
Pre Order today and lock in discounted pricing! Use code SANTA for the online discount and pick up in store until Christmas Eve. (We do not ship bikes!) 
Kids' bikes are our specialty and a major reason we opened a bike shop. Come in to find out why! We sell bikes from Cleary Bikes, Batch Bicycles, and Strider balance bikes with many accessories to keep your kids' safe and happy. We are also a demo and service center for woom bikes. One of the first in the country!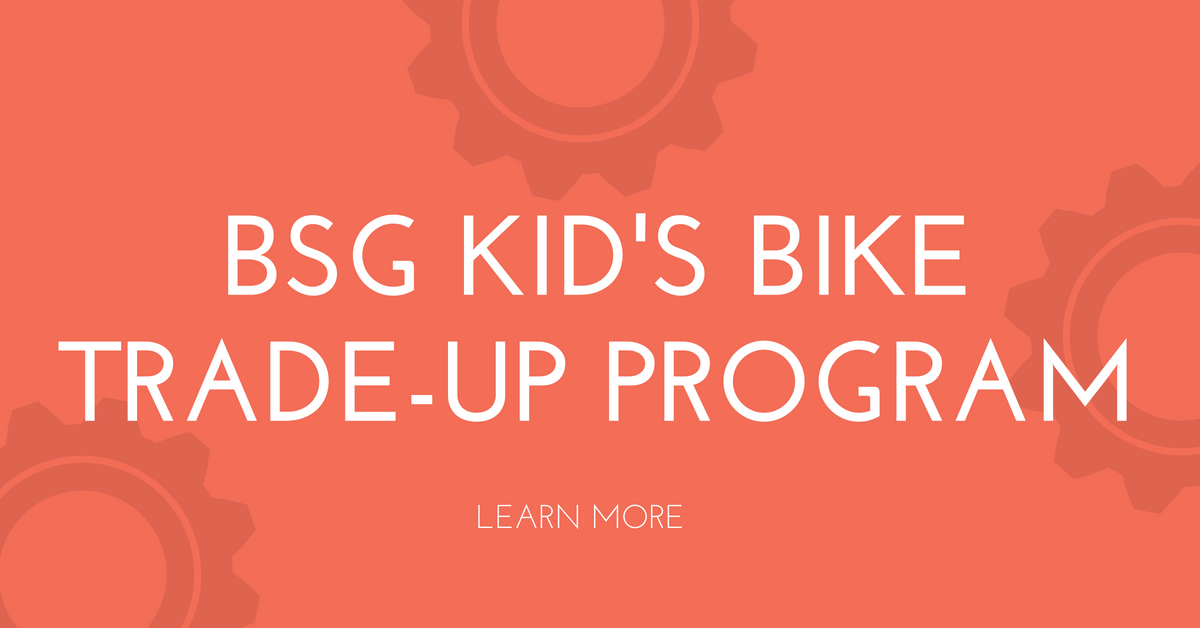 $ 119.99(119.99 Incl. tax)

Strider Balance Bikes really transformed how children learn how to pedal. You no longer ne...

Compare

$ 199.00(199.00 Incl. tax)

The best balance bike available in our opinion.

Compare

$ 175.00(175.00 Incl. tax)

For age 2 - 4 years. A kid's bike with your budget in mind. Aluminum, coaster brake, and g...

Compare

$ 310.00(310.00 Incl. tax)

The Cleary Gecko is for age 2 - 4 years and a great kid's first pedal bike!

Compare

$ 339.00(339.00 Incl. tax)

The woom 2 is for age 2 - 4 years and designed to be a kid's first pedal bike.

Compare

$ 370.00(370.00 Incl. tax)

A great kid's bike for 3-5-year-olds!

Compare

$ 369.00(369.00 Incl. tax)

The woom 3 is for a child 3.5 - 6 years old and all about offering a lower ride height in ...

Compare

$ 425.00(425.00 Incl. tax)

A 20" kid's bike or as we call it - freedom machine!

Compare

$ 449.00(449.00 Incl. tax)

The woom 4 is a dynamic bicycle that introduces children to gears! Our SRAM X4 8-gear shi...

Compare

$ 485.00(485.00 Incl. tax)

Perfect for 5 - 9 years. Internal gears for a durable shifting experience.

Compare

$ 350.00(350.00 Incl. tax)

The Batch 24" Commuter bike is a perfect beginning commuter bike for a smaller rider.

Compare

$ 400.00(400.00 Incl. tax)

The Batch 24" mountain bike is for kid's aging between 7 - 11 years.

Compare

Shop
Bicycle Repair
Book a Demo or Rental