Add your review
Cleary Gecko 12" Kid's Bike
Cleary Gecko 12" Kid's Bike
$310.00
($310.00 Incl. tax)
Pick Up In Store. Please give us 24 hours incase the bike needs to be built. Call if you need it immediately!
The Cleary Gecko is for age 2 - 4 years and a great kid's first pedal bike! Read more
Description
First-time riders feel safest with their bottom on the saddle and their feet flat on the ground.  That's how a child with a 15" inseam will fit the Gecko with the seat post dropped completely into the seat tube.  No short post required!
Once kids get more comfortable on two wheels, they'll want to sit on the saddle with the balls of their feet on the ground.  Thus, a confident rider with a 15" inseam and the first-time rider with a 17" inseam may both feel comfortable with the same set-up.   
15 lbs with freewheel option (17 lbs with coaster wheel) 
Front and rear child-specific hand brakes on both Coaster brake model and Freewheel model
Geckos ship with a compact vegan leather saddle with integrated seat post designed to accommodate the earliest of early riders.  You DO NOT need a shorter seat post to fit a rider with a 15" inseam. 
Track style Quick Release on front and rear wheels
Freewheel Gecko Bikes do not accept training wheels.   
Three-piece crank and square taper bottom bracket
Internal brake cable routing
Single speed drivetrain
Grips, handlebars and brake levers designed for little hands
Bike geometry designed for first-time riders to sit on the seat with their feet safely planted on the ground.  Seat height and reach to the handlebars are adjustable with one bolt, to easily optimize the fit.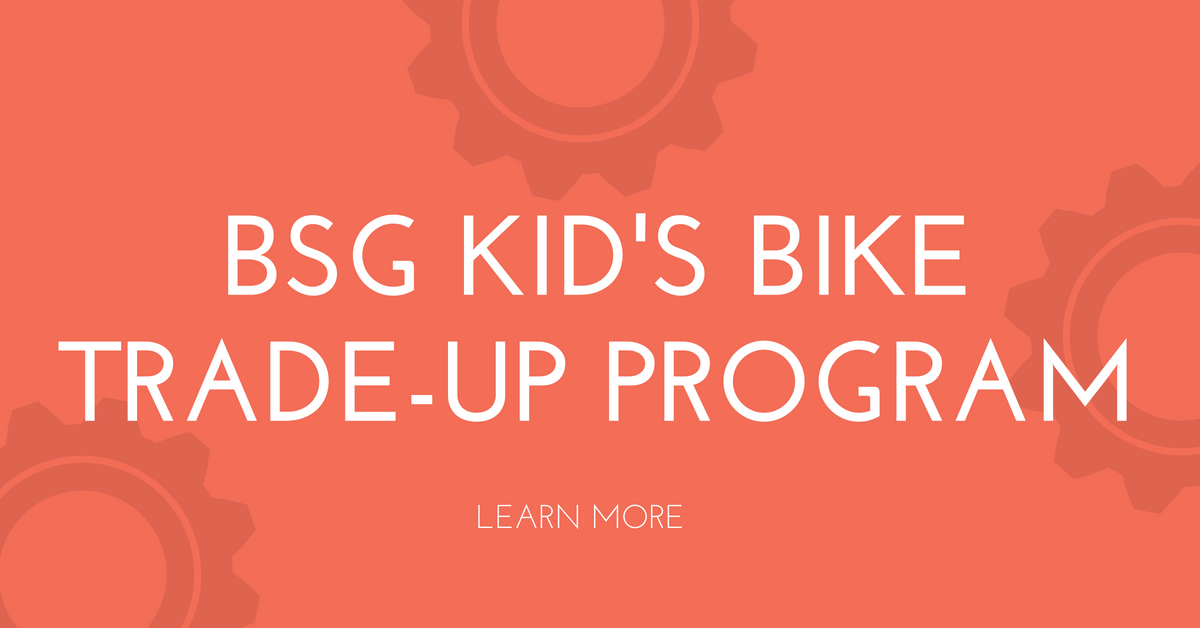 0
stars based on
0
reviews