As parents, we have personally seen first hand what a bike designed specifically for a child can do. They can ride with pedals earlier, handle the bike better, and are a safer, more confident rider. Kids' bikes shouldn't weigh as much as they do and should be designed for their body, not just a shrunken down adult bike. These types of bikes are an investment in our kids and that is why when you buy a kid's bike at Bike Shop Girl you can trade it in towards the next size bike. Read the details on our trade-up program and get ready to have a happy kid!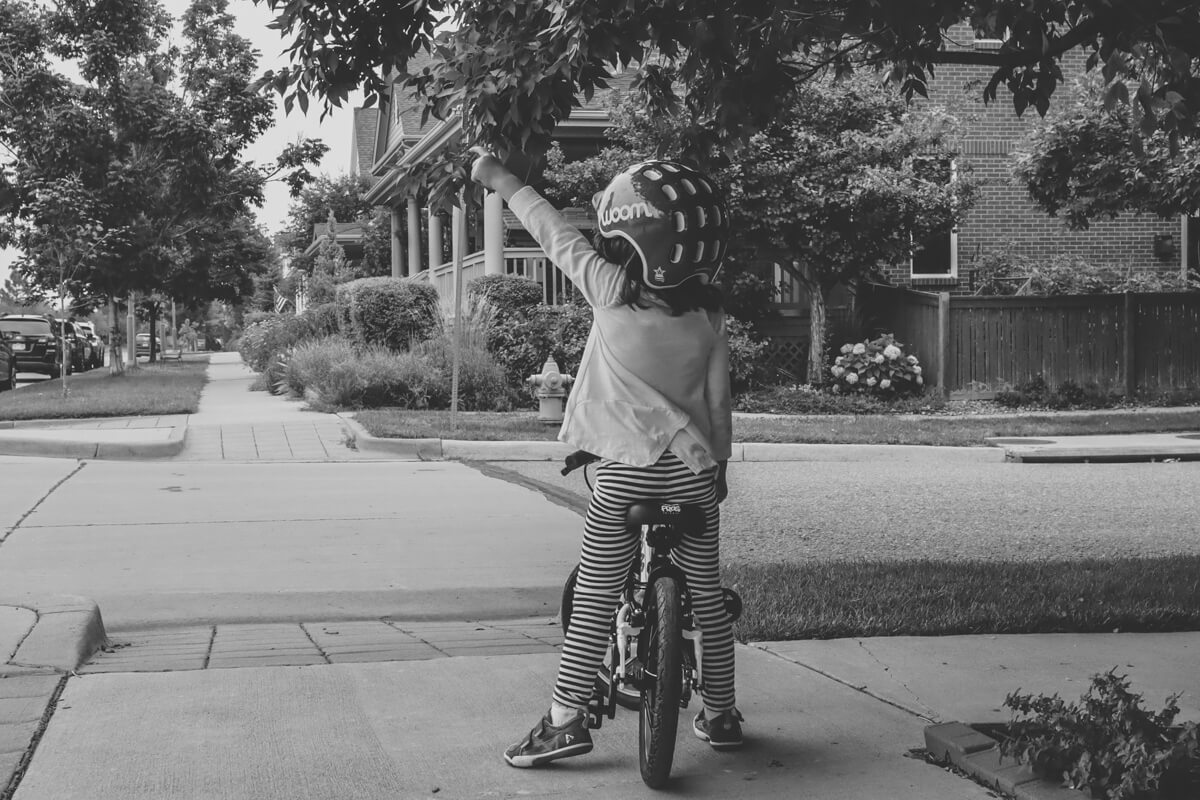 Here's how our kids' bike trade-in program works:
Any kids' bikes purchased at Bike Shop Girl will receive up to 50%** of the original purchase price off of the cost of the next appropriate size for your child.
**We base the percentage on the condition of the bike. There is no expiration period for this.
Didn't buy a bike from us?
Kids' bikes NOT purchased at Bike Shop Girl that are safe and ridable will receive 15% of your original bike price purchased* off the cost of your new bike, yes even Target.
*Proof of purchase is necessary so that we know it isn't stolen!
Get more for your bike by selling privately
Bike Shop Girl only sells top quality kids' bikes. Due to this, you'll always receive more money if you sell privately. We recommend that you use our shop as a place to meet to sell your bikes (even if you didn't buy from us!) We will check them over in front of the buyer, perform a safety check, and let both parties know if anything is needed to be repaired.
Contact us with any questions!
Now, it is time to start shopping for your next kid's bike!