21 Jul 2018
Save Money with Our Kid's Bike Trade-Up Program
As parents, we have personally seen first hand what a bike designed specifically for a child can do. They can ride with pedals earlier, handle the bike better, be a safer and more confident rider. Kids' bikes shouldn't weigh as much as they do and should be designed for their body, not just a shrunken down adult bike. These types of bikes are an investment in our kids and that is why when you buy a kid's bike at Bike Shop Girl you can trade it in towards the next size bike. Read the details on our trade-up program and get ready to have a happy kid!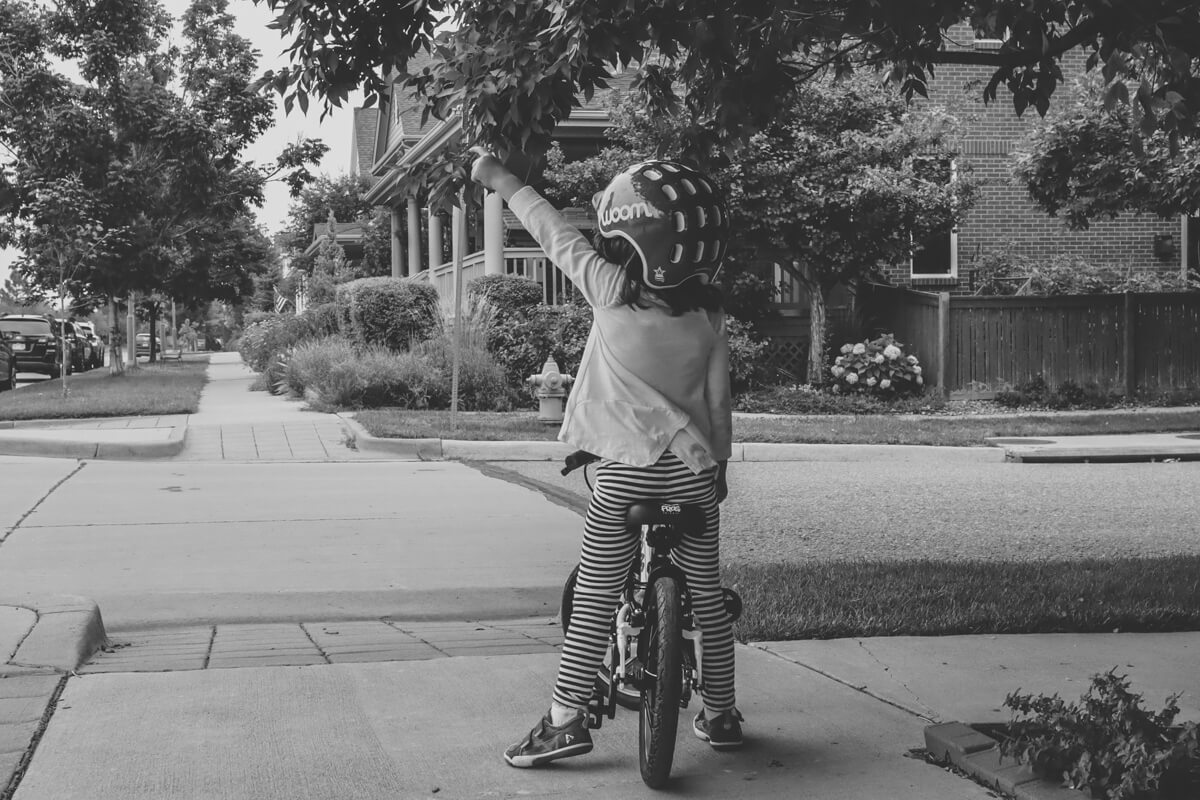 Here's how our kids' bike trade-in program works:
Kids' bikes purchased at Bike Shop Girl will receive 20%* of your original bike purchase price to the next appropriate size for your child.
*We will give you this no matter how long you have had your bike or what shape it is in.

Didn't buy a bike from us?
Kids' bikes NOT purchased at Bike Shop Girl will receive 15% of your original bike price purchased* from another store, yes even Target.
*Proof of purchase is necessary so that we know it isn't stolen!
Now, it is time to start shopping for your next kid's bike!