Wow, it is January. That's cliche to say in a new year but time is truly flying by with the new shop and we are trying to figure out the BEST way to show events. If you are on Facebook please give us a like over there as we do a great job of getting our events up on our page but not everyone likes Facebook so we are also going to do a better job of listing out upcoming events in blog and page format.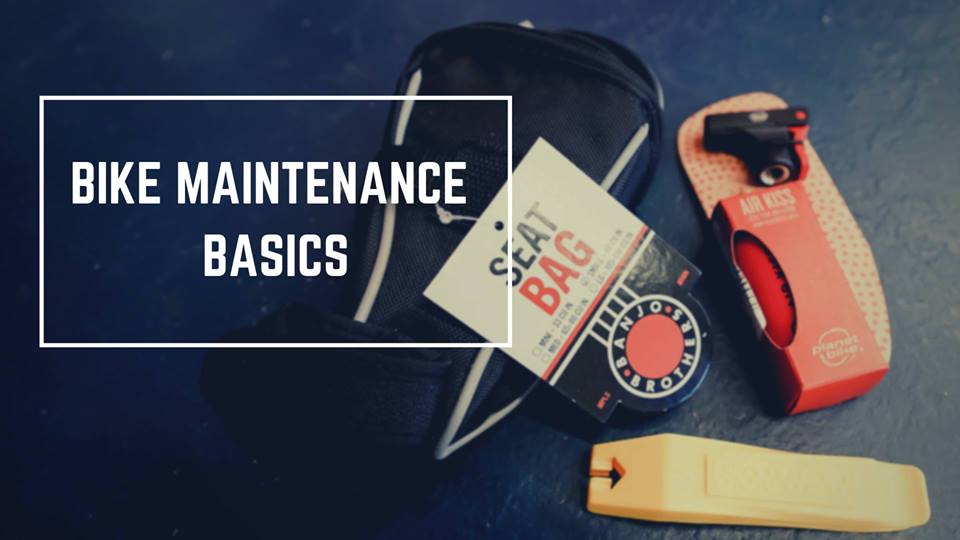 Bike Maintenance Basics Class
January 5th & February 2nd 9:00 - 10:00 am
Bring the family and learn the basics of bicycle maintenance and ownership. Topics include how to lube your chain, change a flat tire, check your brakes, how to properly lock your bike, and also answer any questions you may have. 

Open to anyone that owns a bicycle regardless of where you purchased it from!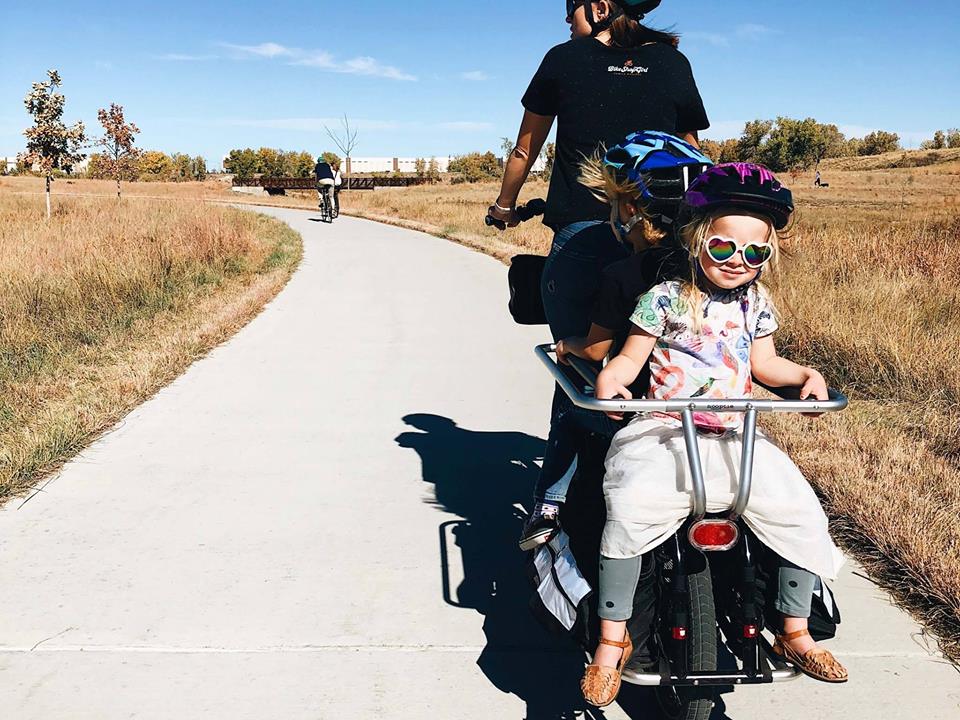 Stapleton Family Bike Rides
January 13 (Canceled due to family emergency!) & February 10 9:30-11:30am
Join us for a family bike ride around the Stapleton bike paths! We go from playground to playground with snacks along the way.

• 9:30 am - Meet and Greet
• 10 am - Casual Family-Friendly Bike Ride. 1.5-3 miles, EVERYONE is welcome. Helmets are required.

• Need to borrow a cargo bike, trailer or kids bike? We have demos! Let us know beforehand if you want to try one on the ride. hello@bikeshopgirl.com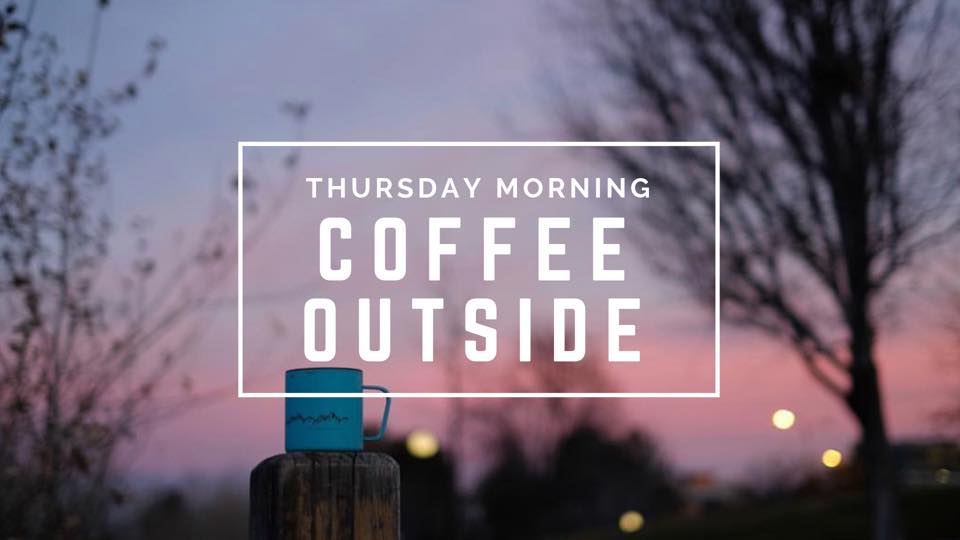 Thursday Morning Coffee Outside
Thursday mornings from 8:15-9:15 am starting February 7th
People that like bikes and walking making coffee on a park bench! We bring our camp coffee brewing set-ups and a premade pot of coffee from Logan House Coffee Company for a social hour, every Thursday morning. We talk bikes, coffee, and have a casual social hour to break up the week. The space is covered and there is a playground for the kids.

This event is free, open to the public, and welcoming to all. Message us with any questions.